An interesting announcement—published as an ad in the Wall Street Journal—came to my attention the other day. A group of independent vendors led by Segment has publicly drawn a line in the proverbial sand. They're saying it loud and they're saying it proud: traditional CRM systems are not enough to meet the needs of businesses today.
This group calls for "flexible customer data infrastructure [that] can match the reality of today's digital world." Their declaration emphasizes that data should be available and used by every part of a business, not just marketing and sales. It decries rigid, siloed systems that can't adapt to changing requirements to fulfill customer expectations. They call for choice, flexibility, and the opportunity for every organization to be customer-first.
To Segment, Airship, Amplitude, Drift, Iterable, Mixpanel, Outreach, Pendo, Radar, Tray.io, and the other signatories—some of whom I know well, some of which I've used—I salute you. I've written a thing or two about how crucial data and an enterprise-wide approach are to building durable customer relationships. You're on the money. And you're saying what many believe but few are willing to give voice, for a whole host of reasons that are better discussed on a podcast or over a pint.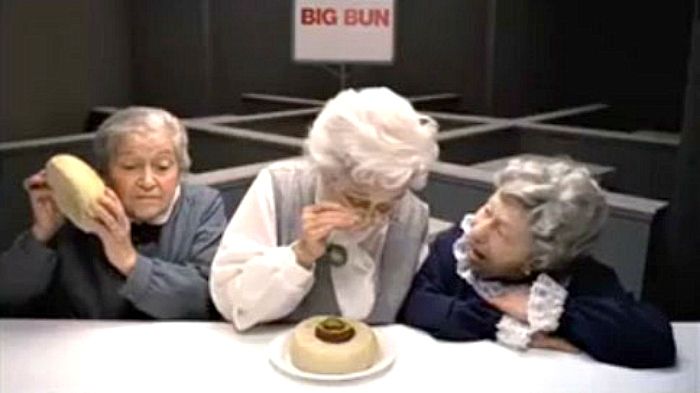 But where's the beef?
We agree on the objectives and the urgency of the need. In fact, just about everybody involved in trying to improve customer interactions, shape compelling customer experiences, and build great customer relationships does, too. But how will you help with the hard work of making it happen?
In particular, how do you propose tackling the most intractable challenge of all: creating a standard data model? (If anyone doubts the scale of this challenge, just start with trying to define a "customer" in a way that marketing, sales, service, finance, and legal can all agree on and work with. Then map it to two or more systems.)
We share an embarrassment of riches today in enterprise software and technology. Cloud-native offerings, API-based integration, and low-code/no-code workflow apps, along with a remarkable shift toward UI/UX design that actually anticipates the needs of workers doing their jobs, make it possible to create business systems that work the way people do. Matching those systems to the ways we want to operate may not exactly be easy, but it's far easier than it was in the past. It's also much faster and adaptable as things change. Implementing best-of-breed systems in the current environment makes a whole lot more sense as a result.
Without a core data model that provides a solid starting point, however, alternatives to enterprise suites remain a tough sell for any established company. This isn't necessarily a "better" approach, it's just a more practical one. Even the big players know they have to do something because this won't be true for ever. Witness Oracle CX Unity, Salesforce's Customer 360 Single Source of Truth, and the Open Data Initiative among SAP, Microsoft, and Adobe.
Which brings me to my request: for those of us who believe that there's an alternative, even one that coexists with enterprise suites, what are you going to do next? How will you help make the vision a reality? Will this "platform of independents" work together to define a song book that everyone sings from? Are there any plans to create a formal working group or consortium?
You've got my attention. Now what?